You can save data from your LogTag and organize it to be readily accessible from your computer's library. By consistently saving your LogTag's data, you will avoid any risk of losing valuable and important information.
If you have any issue whilst doing this process, visit our support page for answers https://www.logtag.com.au/logtag-training/.
You can also talk to our support team on 1300 08 20 20.
Run Logtag Analyzer. (If you don't have the software installed yet, you can download it for free from our site.)
Either:
Ensure your reader is plugged into the computer, and plug your Logtag into the reader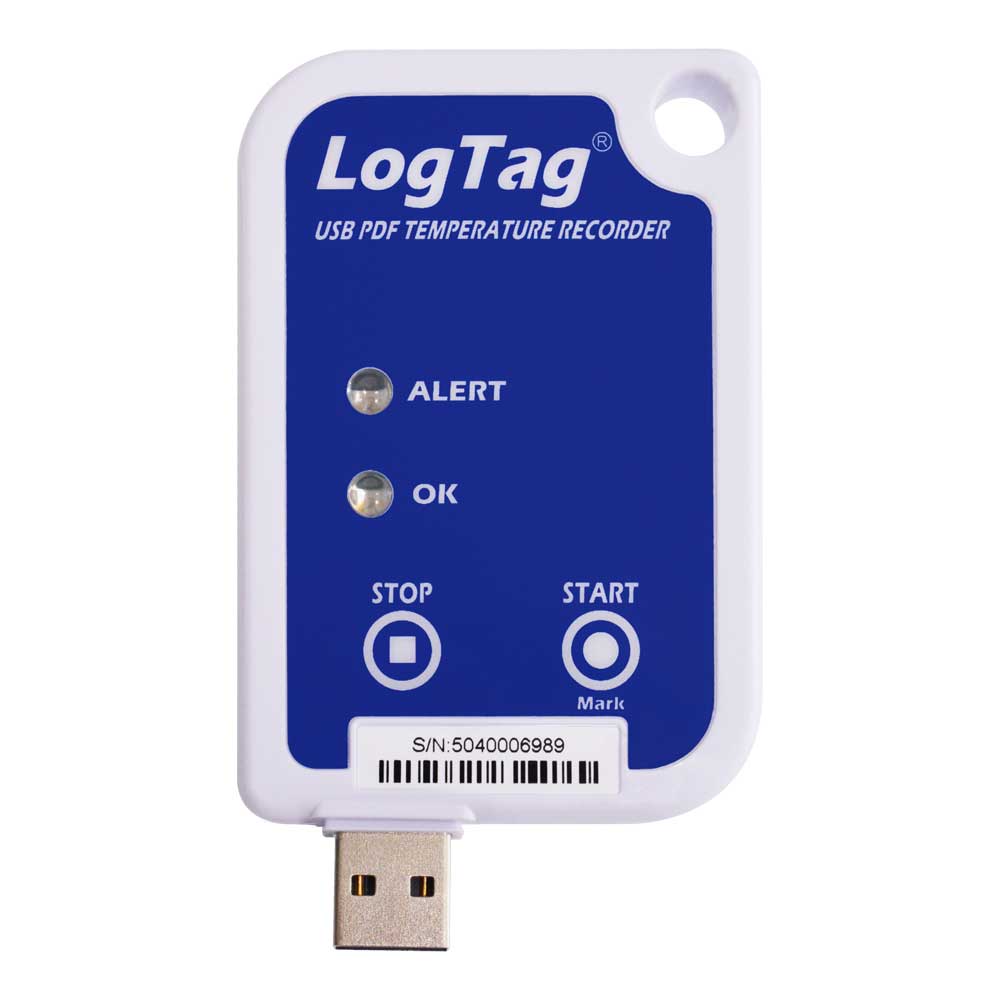 OR
Plug your Logtag directly into the USB port
On your Analyzer software, locate the tool "File".
After clicking on "File" a drop box will appear showing several options. Find and click on "save as".
When saving your LogTag data, try to store the files into a network drive (e.g. Local Disk C:) so other faculty members can access these files from multiple sites.