Run Logtag Analyzer. (If you don't have the software installed yet, you can download it for free from our site.)
Either:
Ensure your reader is plugged into the computer, and plug your Logtag into the reader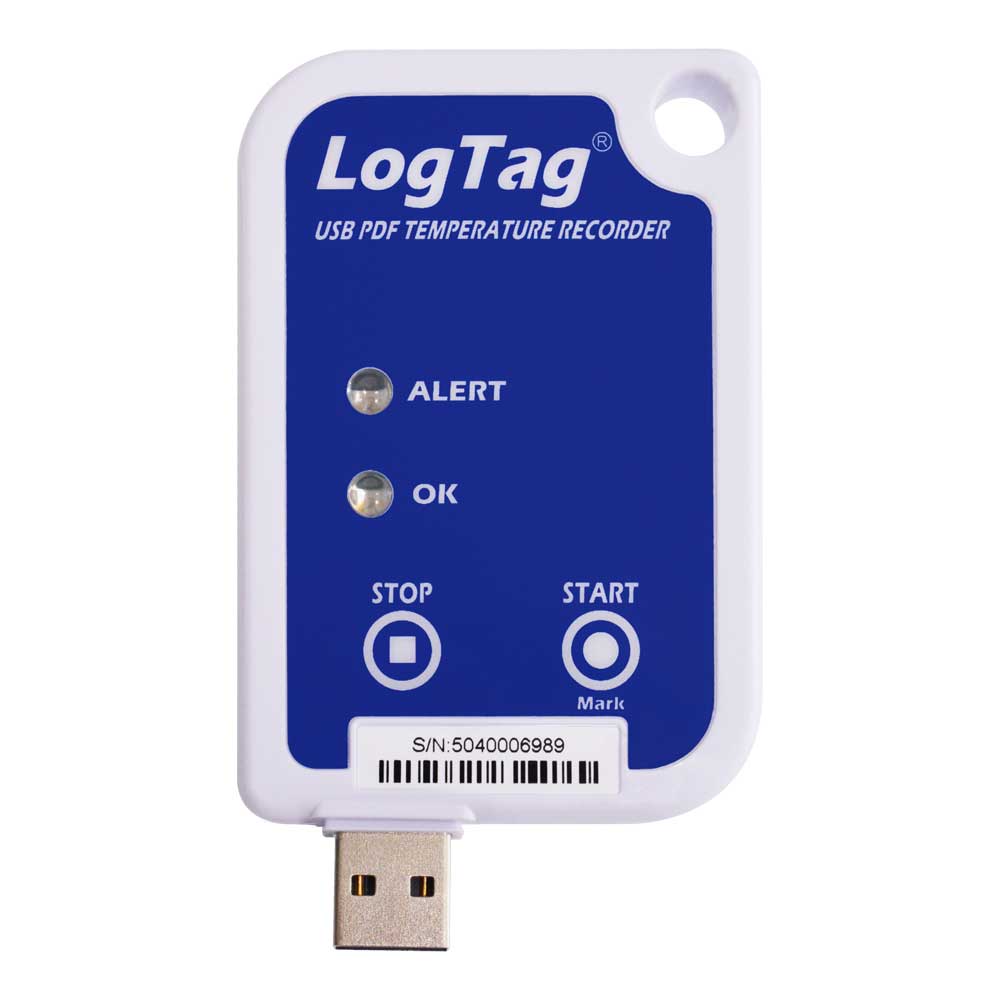 OR
Plug your Logtag directly into the USB port
On your Analyzer software, locate the tool "LogTag" (found next to File and Edit). Clicking on "LogTag" will drop several options. Locate "Download" and click on it
A window will pop up on your screen. Displayed on the window will be two green ticks. Once both ticks are displayed, your data should be downloaded. Click "close" to view your data.